Buy vs Lease near Ann Arbor, MI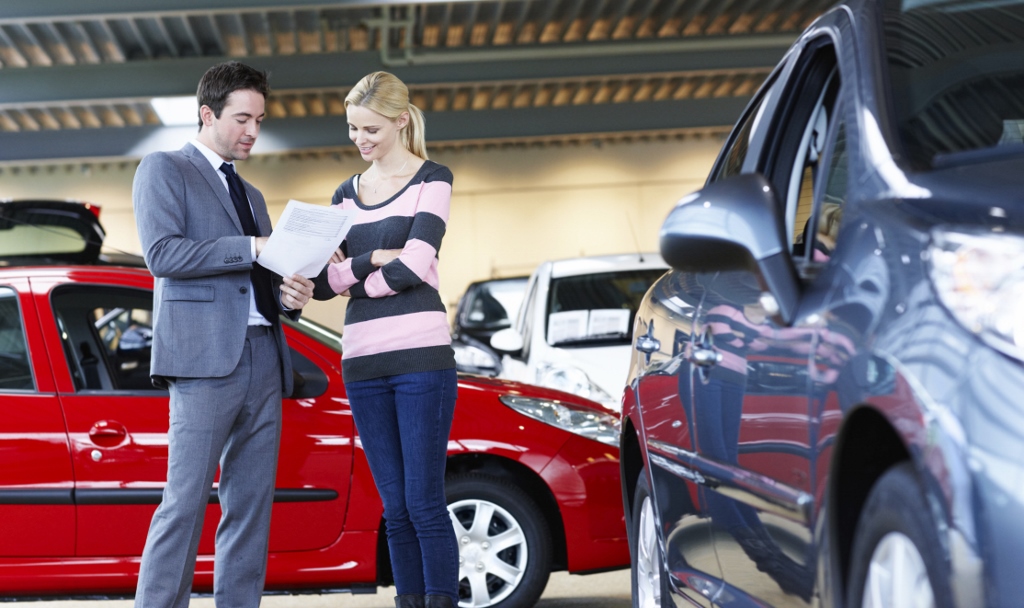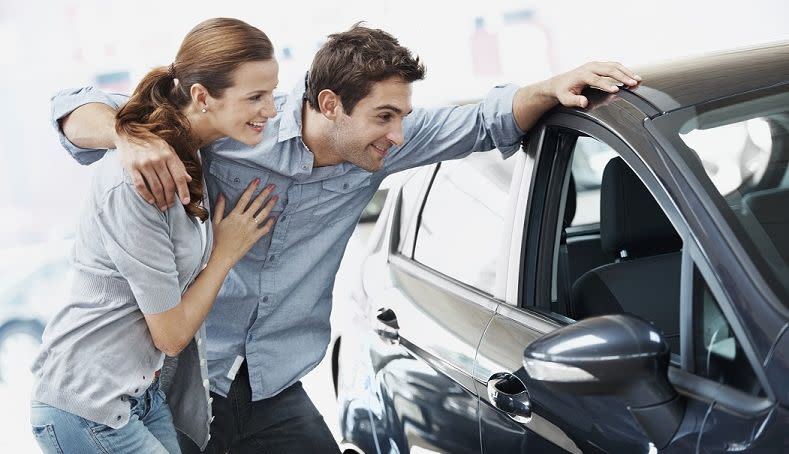 Even after finding that one set of wheels that's right, you still have a few decisions to make. Depending on your budget, lifestyle, and needs, you can choose between buying and leasing your dream ride. Since both avenues have their respective benefits, the Finance Department at Dunning Honda would like to take the opportunity to explain all the ins and outs, so you can make a well-informed decision. Feel free to call us at 248-548-6300 with any questions!
What Is a Lease?
Since you're less likely to be familiar with leasing, we'll start off with this type of plan. Essentially, leasing is like borrowing, in that you'll have possession of a brand-new Honda for a specified period of time with a set mileage limit for each year of your plan. Since your rate is determined by the model's depreciation, you'll end up spending less on monthly installments. Plus, when your agreement is over, you can choose to lease again, buy your vehicle, or walk away. By leaving the decision to your discretion, we make it easy for you to make adjustments as needed as time goes on.
Financing a Purchase
Most of the time, individuals will choose to finance their purchase of a new or used vehicle through a loan. To calculate your rate, we'll take the sticker price of the model you wish to buy, subtract your down payment or trade-in value, and break up the balance into monthly installments over about four to seven years. Once the loan has been paid in full, the ride is yours to keep. Unlike leasing, there is no limit on the mileage, however you'll have to maintain your vehicle as it ages with regular upkeep. If you wish to keep your car for a long period of time, this is the plan for you!
Which Is Right For Me?
If you're wondering which type of avenue is best for you, we'll do our best to guide you in the right direction. In the end, it all comes to down your specific needs. For instance, if you're shopping on a budget but still want to drive a new set of wheels, then leasing might be the better choice. The same goes for if you don't drive very often and or anticipate that you'll need a different type of vehicle in the near future. On the other hand, if you accumulate a lot of mileage over the course of the year or wish to view your model as an investment, it might be in your best interest to buy it.
Now that you have the facts about buy vs lease near Ann Arbor, MI, stop into Dunning Honda to speak with our knowledgeable staff. Our primary objective is your satisfaction, so don't hesitate to ask as many questions as you need. We're here to assist however we can!
Sales Hours
(248) 548-6300
| | |
| --- | --- |
| Monday | 9:00 am - 6:00 pm |
| Tuesday | 9:00 am - 6:00 pm |
| Wednesday | 9:00 am - 6:00 pm |
| Thursday | 9:00 am - 6:00 pm |
| Friday | 9:00 am - 6:00 pm |
| Saturday | 9:00 am - 3:00 pm |
| Sunday | Closed |
Testimonials
Cliff got us right in, and had us out within 15 mins
10-15-2019
Malik and James helped me lease my first Honda and provided exceptional customer service!
9-25-2019
James and Caleb made the process quick and painless
8-14-2019
Always pleasantly greeted by Cliff when bringing my car in for service.
10-29-2019
The service manager at Dunning Honda is excellent
9-30-2019
I was more than satisfied with my experience at Dunning
8-29-2019
Best place in the area!
10-21-2019
I was a bit intimidated to purchase a vehicle on my own from a dealership for the first time
10-28-2019
As always, I received courteous and professional service
10-25-2019
What a terrific experience
10-22-2019
No pressure enjoyable car buying experience. Five stars all the way!!!
San Francisco, CA
9-30-2018
Great experience! Honest service!
7-17-2018
Shawnmarie and Dave did a great job!
Lafayette Park, MI
4-13-2018
5 Stars
3-20-2018
Fast, Courteous, Efficient
2-19-2018
Great Help
2-5-2018
Excellent Experience
11-22-2017
Best Experience at a Honda Dealership
11-16-2017
Angelo is Awesome
9-8-2017
Great Experience
9-3-2017
Read More